Paris City Fashion Week organizes premium fashion shows at some of the most prestigious and exclusive venues in Paris, France.
Paris City Fashion Week (PCFW) offers a full service production, providing the venue at the 5 star location, sending press releases and inviting the press on your behalf, promoting your show to our celebrity guest list, casting beautiful models, hiring an extremely qualified team of hair and makeup artists, as well as providing high-end photography and videography. All you will be required to do is to bring your magnificent collection and dazzle the world! PCFW by Runway Fashion Tour, is bound to attract international attention of consumers, enthusiast and media, providing a solid platform for the well established as well as talented aspiring designers to showcase their work to the world.
Note:
Paris City Fashion Week is Not affiliated with Fédération de la Haute Couture et de la Mode.
Paris City Fashion Week reserves the right to change the dates and/or the venue in case of any unforeseen problems.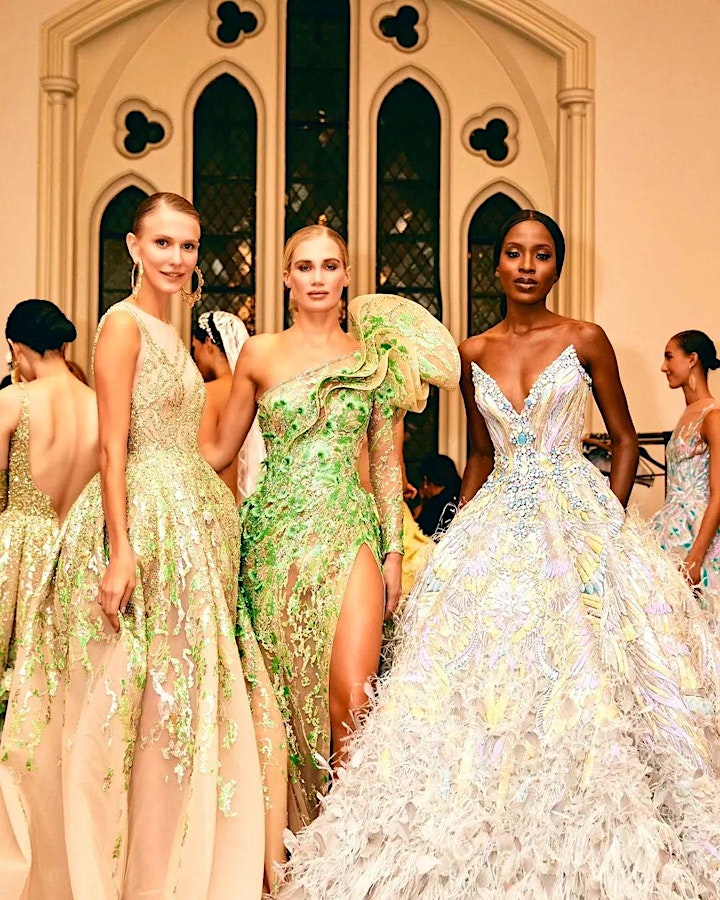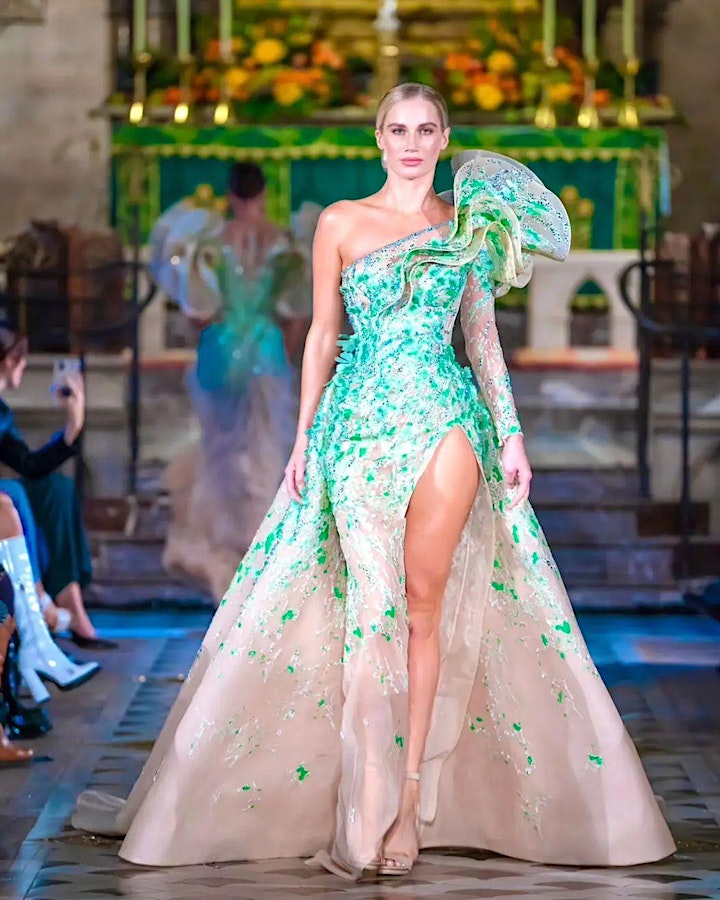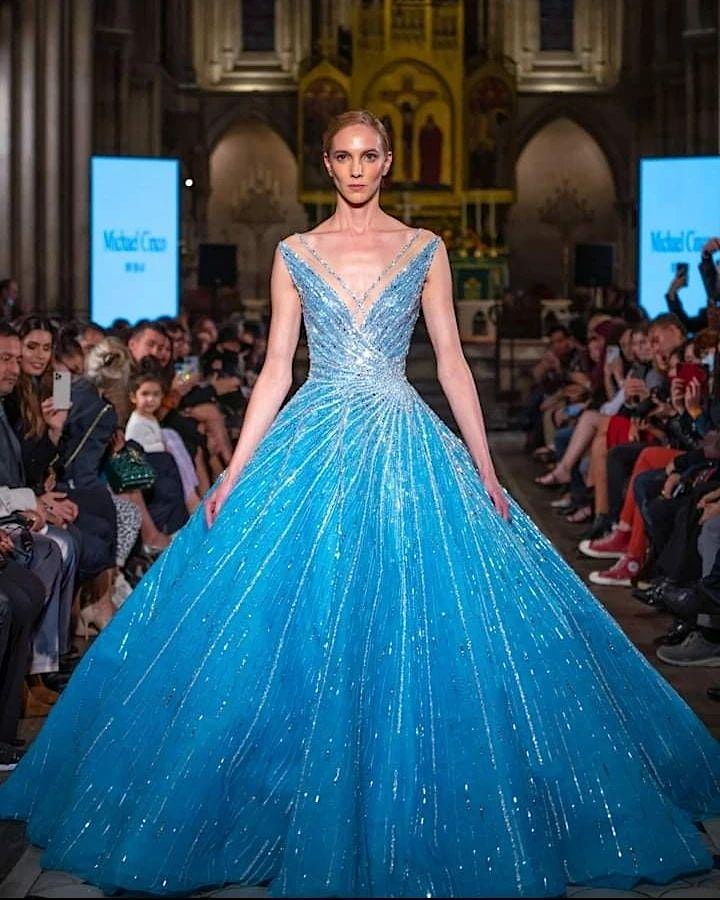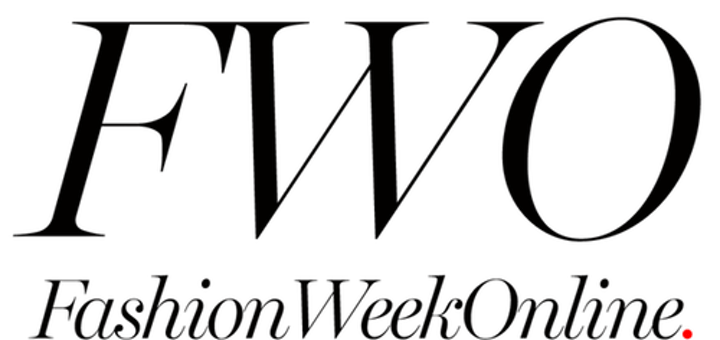 Paris City Fashion Week is under official fashion week online calendar.
Please subscribe https://fashionweekonline.com/ membership for the discounts on the tickets.
Designers,Models,Media,Photographers,Bloggers and Volunteers,Please contact us at info@pariscityfw.com for more info.
Buy your tickets now!
Cheers!