JOIN US FOR VIRTUAL LOOK AND LEARN CLASSES THAT WILL BRING YOU THE LATEST IN TECHNIQUES AND INSPIRATION!
Trionics We Love Color Wednesday
Beachy Blonde Foilayage
Look and Learn
In honor of Coffee Day, we proudly bring you the talented artist, Tabitha Winninger (@tabithawstyling), and her Beachy Blonde Foilayage technique… so fuel up just in time for summer! Using a combination of hand painting and foils to create this seamless summer look, this low maintenance, high impact technique will give clients heart-stopping dimension and a beachy blonde face frame, that transitions easily into fall hues. Join us… coffee in one hand and confidence in the other!
*Not CEU Eligible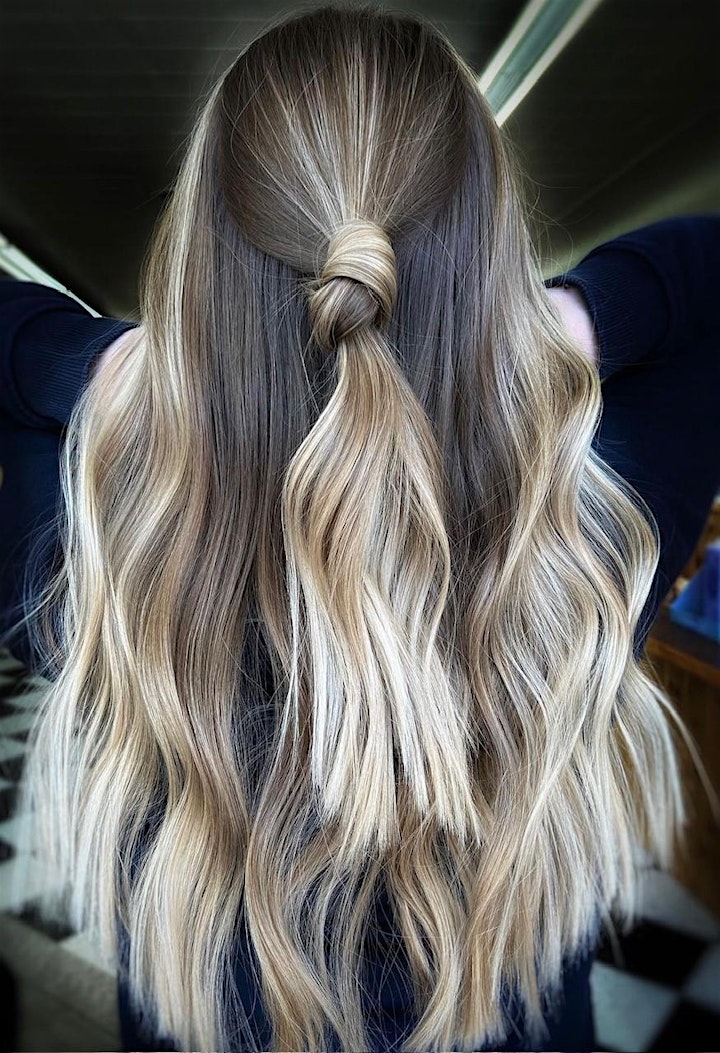 ABOUT THE EDUCATOR
Tabitha Winninger
Tabitha Winninger was born and raised in small town America, Powell, Wyoming. She is a salon owner with more than 20 years experience in the industry, who recently started educating to share her knowledge. She is also the Mom of two strong willed kiddos… she wears many hats! She eats, breathes, sleeps color of all kinds— from hand painting to foils, brunettes to blondes— she loves it all. She believes education is the backbone to our industry, and success comes when you have the drive to always be better.