JOIN US FOR VIRTUAL LOOK AND LEARN CLASSES THAT WILL BRING YOU THE LATEST IN TECHNIQUES AND INSPIRATION!
Stylecraft | Gamma +
Technique Tuesday
Controlled Chaos
Look and Learn Class
I will be demonstrating how I systematically create a timeless look with a modern twist! I'll be covering my approach and methodology used to create a shape that balances the head structure with great contrast , for a smooth blend. If time allows, I will add a simple design to the haircut.
*Not CEU Eligible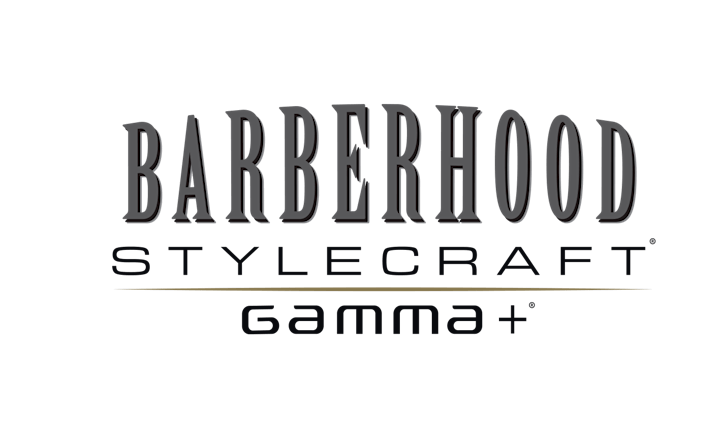 ABOUT THE EDUCATOR
Eric Tolento