JOIN US FOR VIRTUAL LOOK AND LEARN CLASSES THAT WILL BRING YOU THE LATEST IN TECHNIQUES AND INSPIRATION!
REDAVID Salon Products
Look and Learn Class
The best salon owners and hair artists in the world have one thing in common: a balanced self. What is holding you back? How do you juggle life, artistry and business? How do you reach within to feed and nurture yourself daily to do your best work? In this Women in Business Empowerment Course, Rena shares your best lessons in life, hair and business.

Salon owner and businesswoman Rena Weme shares her best lessons in life, hair and business. Forged by real world experiences, this women in business empowerment class is a great introduction to life coaching that can help you free yourself and lead to better profits & and a happier you.
*Not CEU Eligible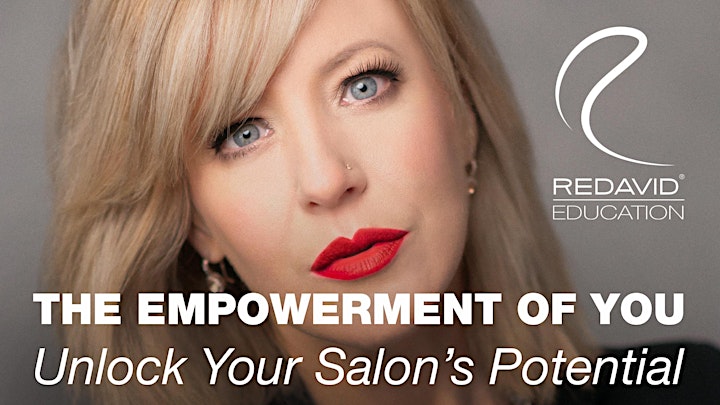 ABOUT THE EDUCATOR
Rena Weme