Chris will explain there is no formal definition, with 'nutricosmetic' being the term he will use to describe supplements for cosmetic benef
Short Synopsis of Talk
• Nutricosmetics* introduction (what exactly a Nutricosmetic is, a bit about the market)
• The regulatory landscape (i.e. is it a food supplement, is it a cosmetic, what are the key pieces of legislation?).
• Discussion around claims (where claims sit, substantiation requirements).
• Formats and formulations (what the formats are, how to choose between e.g. tablet or capsule).
• Considerations when formulating (key similarities and key differences vs formulating topical cosmetics).
• A view on opportunities and innovation directions.
• Recap, summary, and advice.
* Chris will explain there is no formal definition, with 'nutricosmetic' being the term he will use to describe supplements for cosmetic benefits, i.e. 'beauty from within.'
Biography
Chris is a well-known Cosmetic Chemist with over 25 years' experience in the industry. Having started out working on the bench at Boots the Chemist, Chris worked across the many different formulation areas within Health & Beauty before moving into raw material sales and marketing, working with producers of innovative ingredients from all over the world. Chris is co-owner of Chrysalis Health & Beauty, a product development and contract manufacturing company established in 2007, and Vegetology Ltd, a nutritional supplement brand. Chris's background in the cosmetic industry, coupled with the rising interest in so-called 'Nutricosmetics', allows him to help brands to create innovative concepts. Despite the day job that comes with business ownership, Chris continues to don a lab coat when possible, and during the past 15+ years has provided technical support and services to a wide range of clients from premium skincare brands such as Crystal Clear and Merumaya, through to multinationals including Dow and Unilever.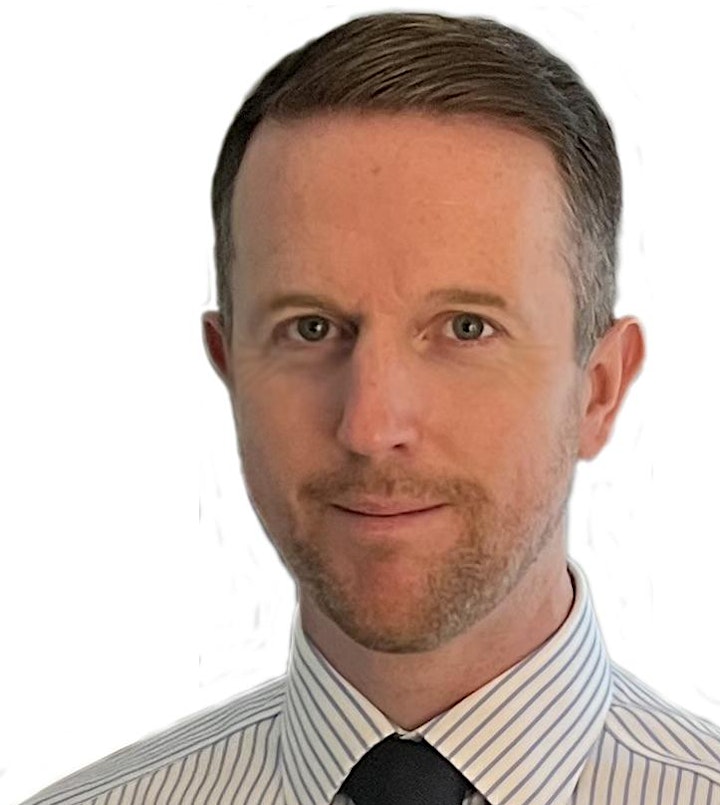 Chris Smith – co-Founder, Chrysalis