A professional organiser's bundle to help you simplify your prep for a stress-free, calm and organised festive season!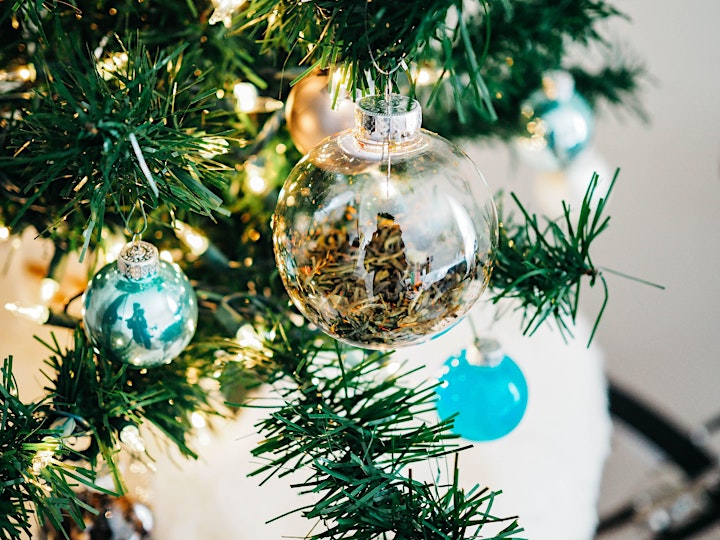 Do you love Christmas but find yourself acting more stress-tive than festive?
Does the lead-up to the festive season leave you feeling overwhelmed, overtired and over budget?
Would you like a professional organiser's step-by-step plan at your fingertips to help you stay organised?
A Better Organised Christmas 2023 is a simple way to;
keep on track with your to-do's
manage your gift-buying and budget
plan ahead for festive hosting and outings
This package is here to support you with all of your Christmas planning and preparations. It includes;
A 45-minute live Zoom session, including an opportunity for Q & A
A 12-week Better Organised Christmas guide to download and keep
Lifetime access to the Better Organised Facebook group
See below for all the details…
About the Zoom Session – From Stress-tive to Festive!
7pm on Wednesday 22nd November
The busyness of Christmas, concerns about the potential influx of stuff into the home, and worries over what to buy and how to pay for it can all leave you feeling anxious and exhausted before the 25th Dec has even rolled around.
In this session, I will share some tips for managing it all in a way that focuses on a relaxed, calm and enjoyable festive period.
You'll come away with tips on festive time management, managing expectations, clutter-free gifting and keeping cool and calm at Christmas!
Many of the tips can be used throughout the year, as they all relate to planning, organising and making space for what matters most.
There will be plenty of opportunity for Q & A.
***If you can't attend live, don't worry – a replay will be sent out by email within 24 hours. It will be available for viewing until the end of 2023***
About the Better Organised Christmas 2023 Guide
A downloadable planner which contains weekly checklists, pro tips and handy hints to help you simplify your to-do list.
Step-by-step advice for festive diary organisation and time management, preparing your home for Christmas, shopping for presents and food and breaking your prep into small, manageable chunks.
Prompts to help you spread out the things that need to be done, ease stress and reassure you that all is in hand.
Simple reminders for tasks that are easily forgotten – from ordering repeat prescriptions to booking babysitters.
Your 12-week guide will be available for download immediately after ticket purchase. Click 'view the event' in your order confirmation email and you'll be taken straight to the page with the download link.
About the Better Organised Facebook group
A private Facebook group to share ideas, progress, resources and tips.
This is a dedicated space to talk about all things organised! It's a friendly online support community for you to have at your fingertips at Christmas and beyond.
Kate will be in the group to regularly share her own Christmas organisation progress and some bonus tips for keeping things simple, calming a busy mind and managing it all in a way that focuses more on presence and pleasure rather than Pinterest-pretty perfection.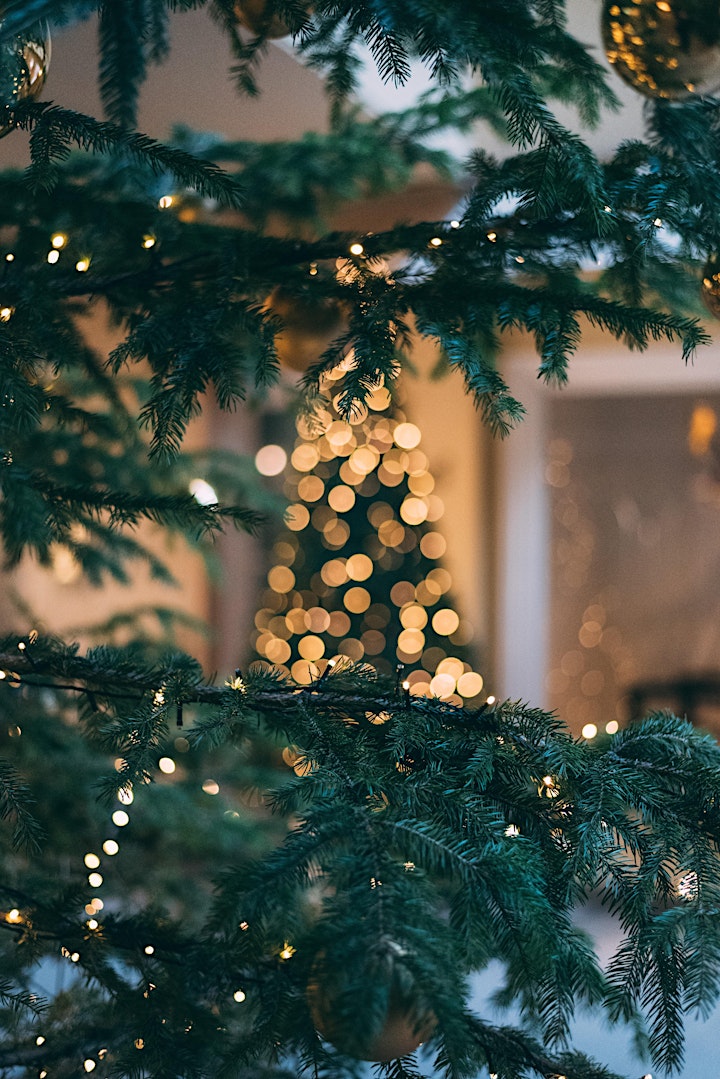 That workshop was packed with value, and tips that are really easy to implement. Totally recommend.
Feedback from a previous Better Organised workshop attendee
An informative course, with a wonderfully friendly, approachable and knowledgable tutor in the form of Kate. This once perpetually disorganised wreck feels a lot less stressed after the course.
Feedback from a previous Better Organised course attendee
Simple solutions, easy to put in place and seriously effective.
Feedback from a previous Better Organised workshop attendee
It was a terrific event, thanks to your superb presentation.  It was so well received, you gave everyone lots of hints and tips which I'm sure we'll all find very helpful.  I also liked that we should all be kind to ourselves, not putting ourselves down for not achieving absolutely everything on our "to do" list every day. 
Feedback from a previous Better Organised workshop attendee
I have just completed Kate's "Overwhelmed to Organised" course which was really helpful. Kate's friendly and approachable manner was great. She is full of useful tips and suggestions for how to make areas more user-friendly and streamlined. The sessions have been just what I needed to make a positive start to sorting different areas of my home out. Thank you, Kate!
Feedback from a previous Better Organised course attendee
Secure your place now for your best-organised Christmas yet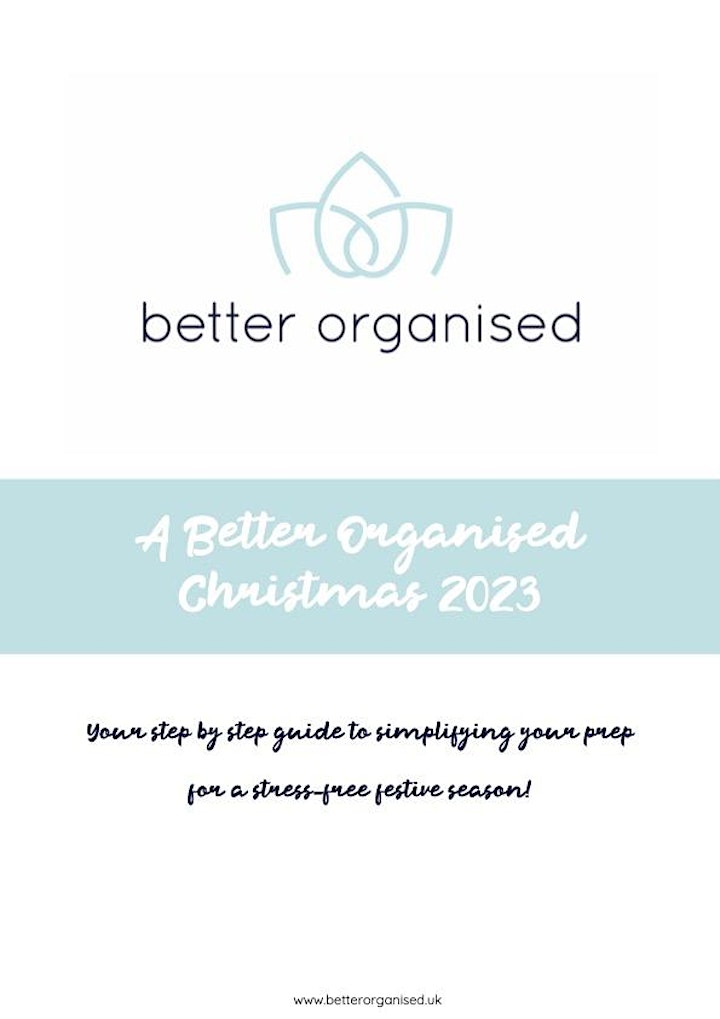 Due to the digital nature of the bundle, and the immediate access to 100% of the downloadable content, no refunds are available.