Learn all about colour and how to determine which colours compliment your hair, eyes and skin.
**Register now and be among the lucky first three individuals to receive a free consultation with me. Plus, get a comprehensive Colour Analysis Ebook, valued at $19, that delves deeper into the process of evaluating one's own coloring. Act fast and make the most of this exclusive opportunity!
Unleash your perfect colour palette in just one hour with my expert guidance and personalized colour consultation. Let me be your trusted companion on this exciting journey of colour discovery.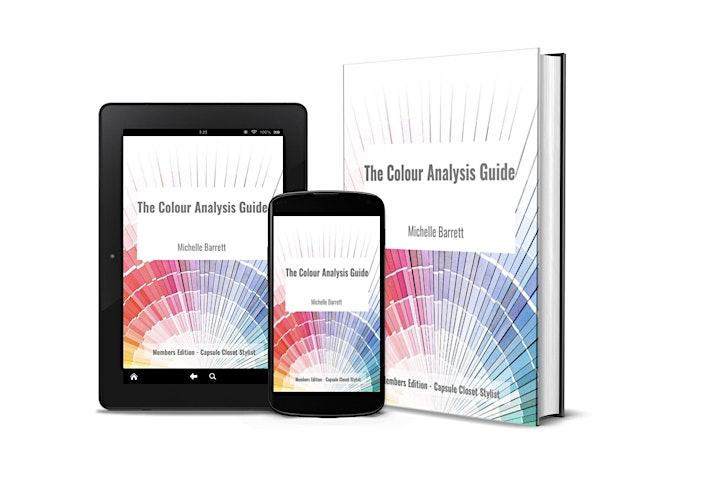 The correct colours will enhance your appearance making you look vibrant, healthy and beautiful!
Hello, I'm Michelle, a seasoned personal stylist with 23 years of experience. I'm a strong advocate of capsule wardrobes and have been promoting their benefits for the past decade. My impressive list of clients includes A-list celebrities such as Katy Perry, Emma Thomson, Jim Broadbent, and many others. My expertise in colour, style, and decluttering has been recognized by top media outlets such as BBC, Channel 4, Bustle, Brideas, and Best Life.
In the initial lockdown, I established an online business that assists individual clients in enhancing their confidence in their style and making the most out of their wardrobe. The outcome is a closet that blends and matches effortlessly, allowing savings in time, money, and space.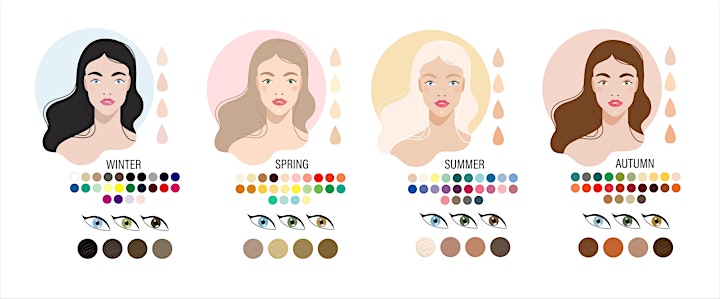 What you'll learn during the workshop:
Discover the secrets to choosing the most flattering colours for your skin tone, hair colour, and eye colour. You'll also learn how to expertly mix and match colours in your current wardrobe for a stylish and confident look. Uncover which colours suit you best and how to effortlessly incorporate shades outside of your usual colour scheme. Plus, we'll reveal the art of selecting the perfect number of colours to wear in any outfit. Improve your style game with our comprehensive guide to wearing colour like a pro.