JOIN US FOR VIRTUAL LOOK AND LEARN CLASSES THAT WILL BRING YOU THE LATEST IN TECHNIQUES AND INSPIRATION!
CND
Wellness Wednesday
CND™ SHELLAC™ CERTIFIED PRO
Look and Learn Class
CND™ SHELLAC™ – NOTHING BEATS THE ORIGINAL. Become certified CND™ SHELLAC™ Gel Polish to boost your business with superior services. CND™ SHELLAC™ Certified Pros are listed on the CND™ Salon Locator on CND.com – a great way to gain new clients. Once you try CND™ SHELLAC™ you'll NEVER LOOK BACK!
COURSE FEATURES YOU'LL LOVE:
• Earn CND™ SHELLAC™ Certification*
• Discover new upgrades to the CND™ SHELLAC™ system
• Enjoy interactive digital learning with a CND™ Educator
• Earn digital certificate
• Earn digital badge
ATTENDEES REQUIRED TO BRING:
• CND™ LED Lamp
• CND™ SHELLAC™ system (base, color, top coat)
• SCRUBFRESH™
• OFFLY FAST™
• CND™ Foil Remover Wraps
• 99% Isopropyl Alcohol
• Table set up (CND™ LED Lamp, implements, towels)
• One hand with natural nails or hand model
*Not CEU Eligible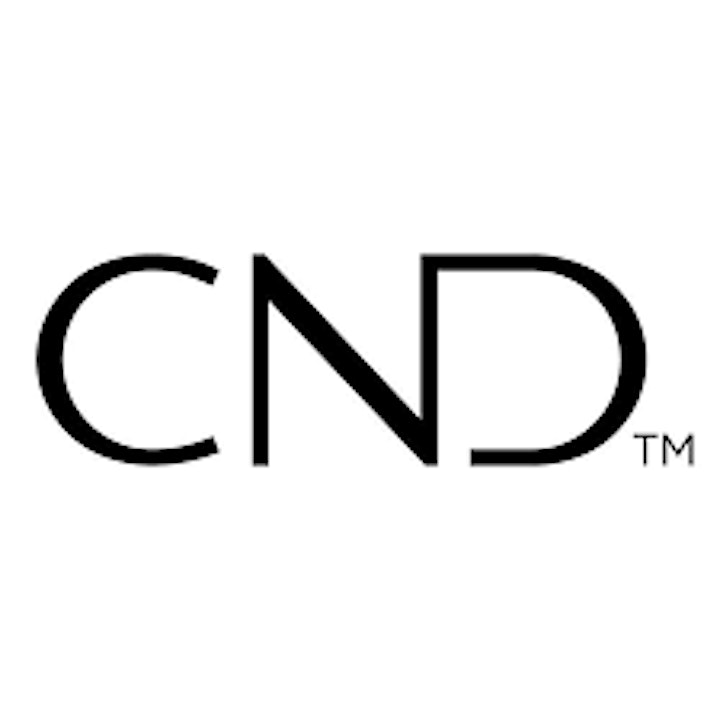 ABOUT THE EDUCATOR
Toni Periatt
CND Education Ambassador


WATCH AND LEARN
"My friend's mom used to do nails out of their home. I watched as she was worked on clients and how she made these amazing liquid & powder nails from damages, bitten nails. The smile that erupted on clients' faces was priceless. I knew I wanted to be able to do this for people. I have now been a Nail Professional for over 25 years, specializing in CND liquid & Powder."
AN EVERYDAY PROCESS
As many new Nail Pros start out, it's often hard to slow down and learn. "Patience… we grow as we learn. It never comes overnight. I remember when I thought I could do a simple French manicure. Not as easy as I thought! But everyone has talents. Growing as a Nail Pro is an everyday process in this ever-changing industry."
PROFESSIONAL REWARDS
Toni has never looked back on her decision. "As a Nail Professional I have has the privilege of being my own boss. This enabled me to make my own schedule that worked for raising a family and also for supporting my clients' needs. Becoming a CND Education Ambassador was not only a dream that became a reality, it gave me the opportunity to travel all over the country doing what I love best – inspiring other Nail Pros to live their dreams."
COMMITTED TO HER CAREER
"As an Education Ambassador, I have been able to share my commitment and passion for a brand that has stood behind me my entire career. CND encourages their educators to maintain their highest level in order to elevate the Nail Pros we educate, Partner with a brand that will support YOU! CND is that partner."
THE LEARNING GOES BOTH WAYS
"Every class I teach I learn something from the Nail Pros I meet. As a CND educator, I pride myself in the fact that I am able to give a consistent and precise message, answer those tough questions and help both the Nail Pro and their clients to show their style!"